The very own unique technology which has won the ITEX Malaysia'16 Gold Medal (International Invention, Innovation & Technology Exhibition) and Malaysian Innovative Product Award 2016. HarmotexTM is specifically designed and developed to obtain some unique characteristics and properties that beyond the typical conventional flexible polyurethane. HarmotexTM is bio-based material which is in compliance with the world wise theme for ECO-friendly material in 21st century. Fluidization characteristic that enable the foam for larger 2 dimensional (X-Y) movements.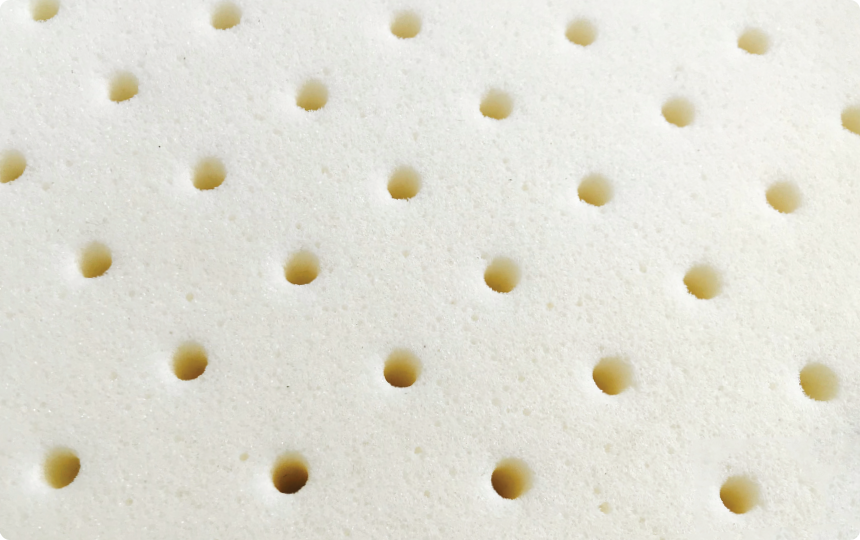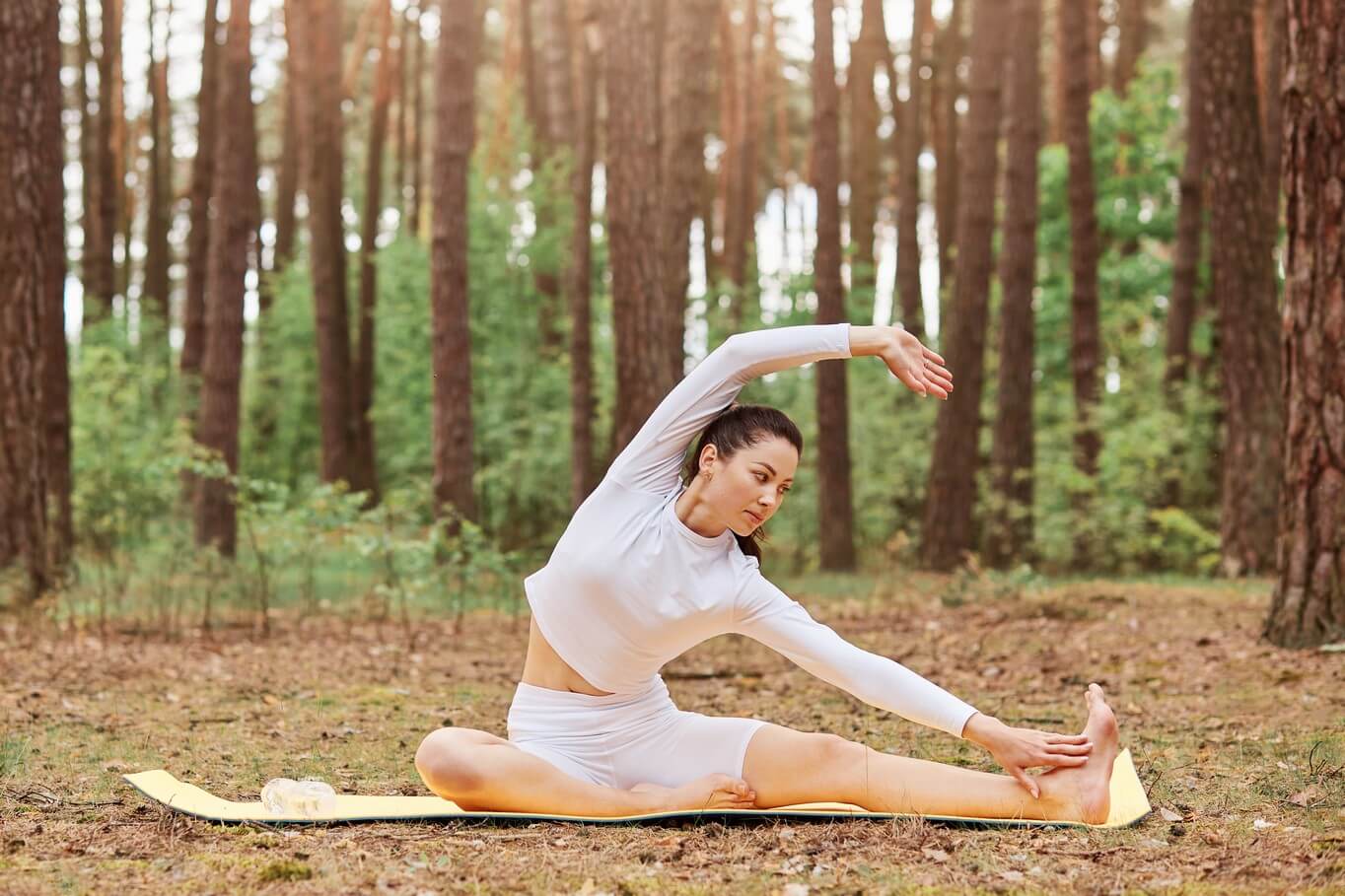 Harmotex provides pressure points relief and effectively to minimize pain in sensitive areas.
Harmotex is powder free hypo-allergenic material. It provides odor free, biodegradable, and highly durable material.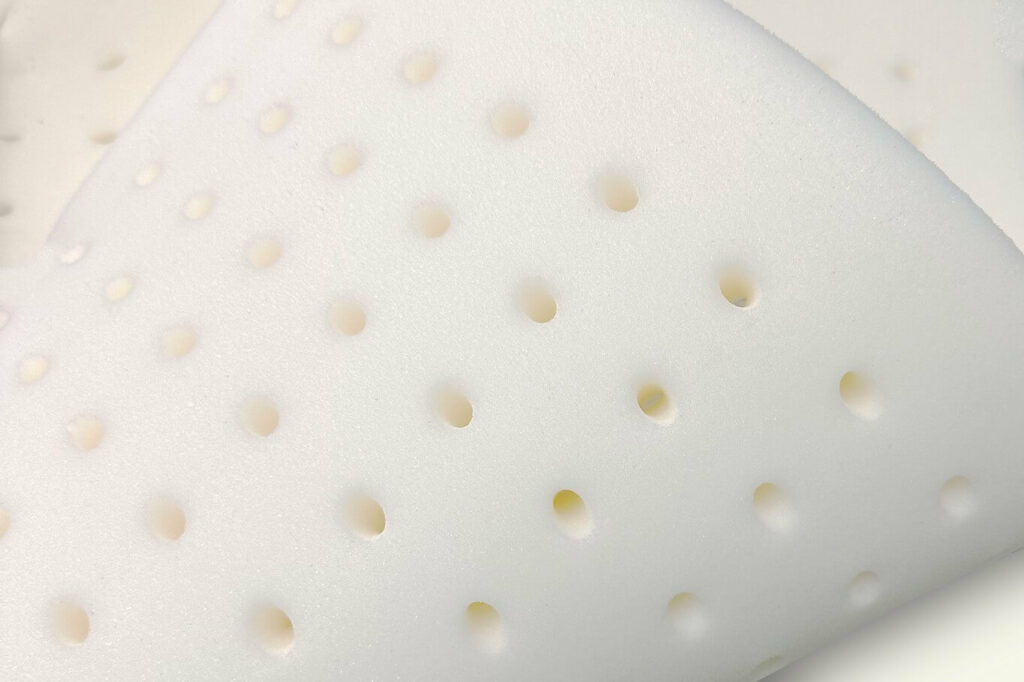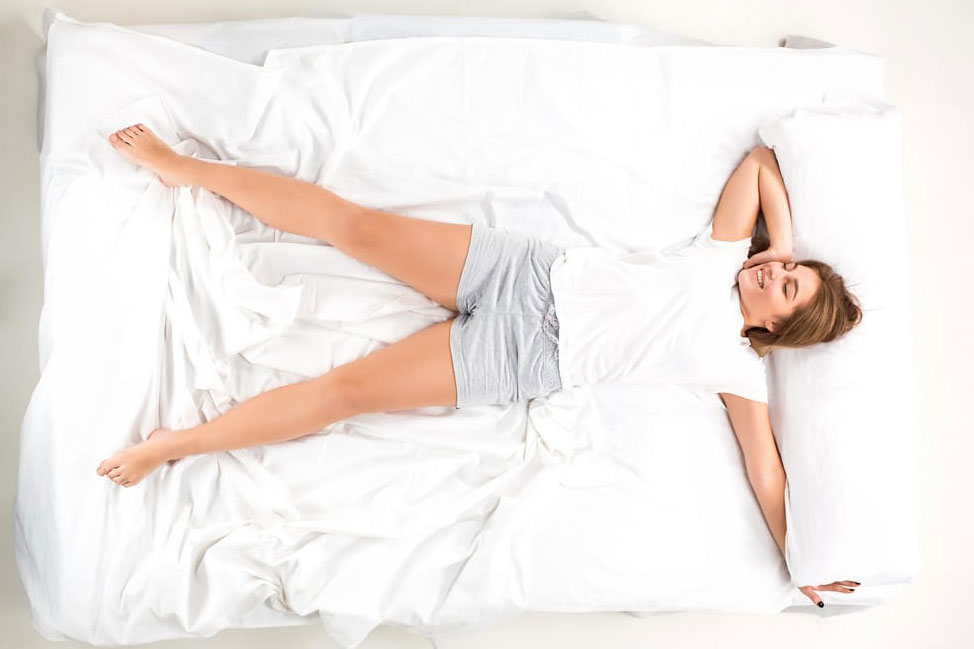 Harmotex can replace traditional latex material, it is a resilient material enables help to reduce your body to place an excess pressure on hips and shoulders, and maintain proper spine alignment.